She is very sexy. Would you like to take her ? I can guarantee you that she will be very good to you once you have spend more time on her. She will be happy waiting for you at your doorstep from work giving you that extra smiling face which you can't resist. She will do everything you say although she is a little shy. If you are sad and down, she is more than willing to walk with you at the park. You can have candle light dinner with her because she is so romantic. Of course you must put on the romantic song la!!

Oh by the way...she licks well too and she like to do it in the dark. If you find that she doesn't lick serve you well, you can scold her and she won't scold you back... she only give you one innocent look, thats all. Most of all, she like to take bath with you. You scratch her back and she scratch your back. (wuah...how nice!!!!)

Why no picture of her for you to preview? Got la...scroll down now. Guarantee sextifaction wan. Interested??
-
-
-
-
-
-
-
-
-
-
-
-
-
-
-
-
-
-
-
-
-
-
-
-
-
-
-
-
-
-
-
-
-
-
-
-
-
-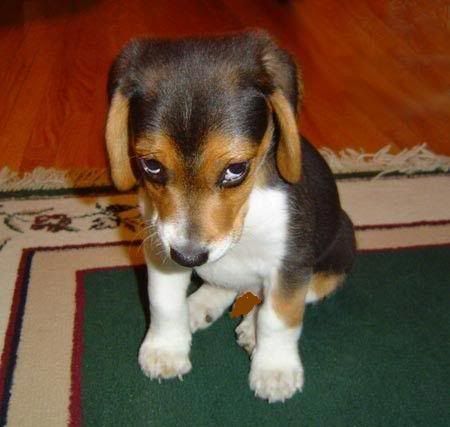 Hi-hi!!! Nice to meet you. My name is sexy. First time taking photo and
first time on net also. I abit shy shy leh!!! So you wan to take me anot??